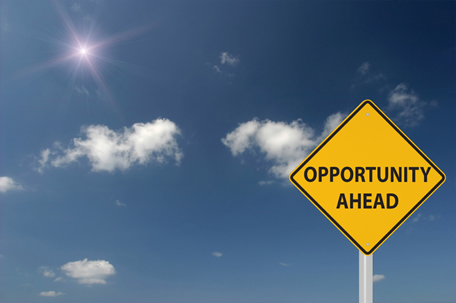 Advertise with
The Akron Legal News
The Akron Legal News is a daily publication devoted to legal, financial, real estate and general news. Designated by the Federal, County and Municipal Courts as the Official Law Journal of Summit County, Ohio.
Advertising Rates
---
Click the pdf link for a price guide.

Display Ad Rates (pdf)
Contact The Akron Legal News to learn more about advertising.
Phone: 330-376-0917