Login | November 29, 2023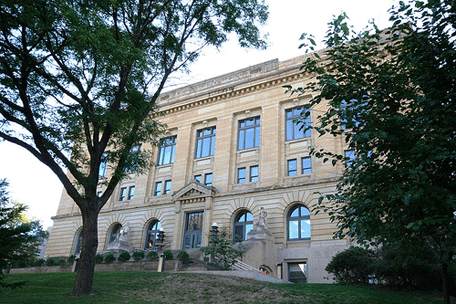 SUMMIT COUNTY COURT OF COMMON PLEAS
209 South High Street • Akron, OH 44308
PHONE: (330) 643-2270
Summit County Court of Common Pleas General Division is a court of general jurisdiction, handling criminal and civil cases over $15,000; and appeals from most administrative agencies.
DOMESTIC RELATIONS DIVISION:
205 South High Street • Akron, Ohio 44308
PHONE: (330) 643-2365

Summit County Domestic Relations Court handles divorces, dissolutions, support and custody of children.
JUVENILE DIVISION:
650 Dan St. • Akron, Ohio 44310-3989
(330) 643-2900

Summit County Juvenile Court handles offenses involving minors and most paternity actions.
PROBATE DIVISION:

209 South High Street • Akron, Ohio 44308
(330) 643-2350

Summit County Probate Court handles administration of estates; guardianships; mental illness and mental retardation; adoptions; birth certificates; name changes and marriage licenses.
---
---
---
---
---
Rules of Court
for Summit County Ohio Court of Common Pleas